Posté par kiefersutherlandnews le 10 juin 2011
Inside the Actors Studio est une émission de la chaîne cablée américaine Bravo présentée par James Lipton et réalisée et produite par Jeff Wurtz. L'émission débute en 1994 et est dorénavant diffusée dans plus de quatre-vingt millions de foyers en Amérique et reprise dans cent vingt-cinq pays.
L'émission consiste en une entrevue entre une célébrité du domaine du cinéma (acteur ou réalisateur principalement) et le présentateur James Lipton.
Environ deux heures d'entrevue sont généralement enregistrées ; le montage final fait ensuite environ une heure. L'entrevue se déroule en face d'étudiants en cinéma et s e termine par une session de questions – réponses avec ceux-ci.
Cette émission est inspirée par Bouillon de culture de Bernard Pivot (l'émission finit par le Questionnaire de Proust comme dans Apostrophes).
L'émission est diffusée sur Bravo Network à 20h00, reçue par 78 000 000 foyers, diffusée dans 125 pays, plus de 200 acteurs, scénaristes et réalisateurs se sont succédés.
En France, elle est diffusée sur Paris Première. Le 14 juillet 2005, elle a reçu deux nominations pour les catégories Outstanding Nonfiction Special et Outstanding Nonfiction Series.
Au total l'émission a reçu 11 nominations aux Emmy Awards, le prix CableAce Award comme Best Talk Show, et le New York Festival Award comme The World's Best Talk/Entertainment Program qui compare 16 000 programmes de télévision.
Le 1er juin 2007, Kiefer Sutherland est reçu par James Lipton dans son émission (Saison 11, épisode 12).
Le Questionnaire de Pivot (The Pivot Questionnaire)
 Quel est votre mot préféré ? (What is your favorite word?)
C'est en latin, Gravitas (It's latin, Gravitas)
Quelle est le mot que vous détestez ? (What is your least favorite word?)
Nègre (Ni***r)
Qu'est-ce qui vous émeut ? (What turns you on?)

L'espoir (Hope)
Qu'est-ce qui vous révolte ? (What turns you off?)
L'égoisme (Selfesness)
Quel est le son ou le bruit que vous préférez ? (What sound or noise do you love?)
La guitare (Guitar)
Quel est le son ou le bruit que vous détestez ? What sound or noise do you hate?
Les freins (Brakes)
Quel est votre juron préféré ? (What is your favorite curse word?)
C'est simple, Fuck (It's simple, F**k)
Quelle autre profession auriez-vous aimé faire ? (What profession other than yours would you like to attempt?)
Moniteur de ski (Professional ski instructor)
Quelle autre profession n'aimeriez vous absoluement pas faire ? (What profession other than yours would you not like to attempt?)
Je ne voudrais pas être mon comptable (I would not like to be my accountant)
Si le Paradis existe, qu'est-ce que vous aimeriez que Dieu vous dise quand vous serez arrivé aux portes du Paradis ? (If heaven exists, what would you like to hear God say when you arrive at the Pearly Gates?)
Pourquoi as-tu si peur ? Ne t'en fais pas, viens, entre ! (Why do you look so scared? Don't worry, come on in)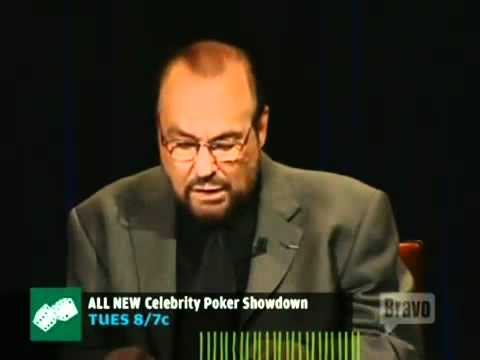 Publié dans ACTUALITE, CINEMA, REPORTAGE DOCUMENTAIRE | Pas de Commentaire »